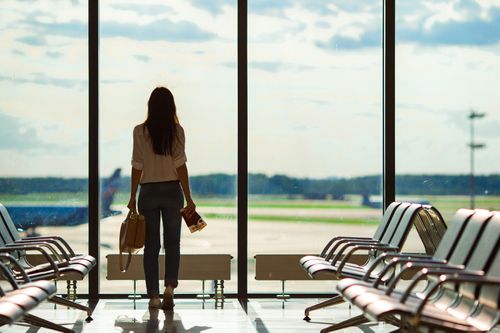 We Don't Just Vaccinate, We Educate.
Traveling internationally can be a life-changing experience, and can also present challenges and put you at risk for diseases. Our expertise in medical care for travelers can help you plan a healthy trip to any destination.
We offer pre-travel counseling, vaccines and immunizations, and health advice for adults and children traveling outside of North America. From the dangers of sunburn at high altitude and parasitic infections, to vaccine preventable diseases and foods to avoid, our Travel Medicine Specialists will give you all of the tools you need to be informed and protected during your time abroad.
Check out our list of available Vaccines and Immunizations here