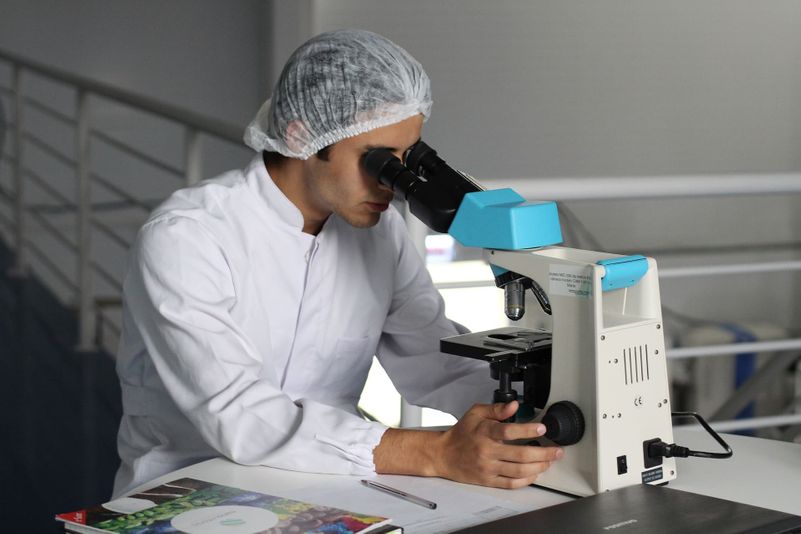 Traditional Compounding
Many patients have unique health needs that commercially available medications cannot meet. Some patients are allergic to dyes or ingredients, some need a different strength or dosage form, and some require a combination of medicines in a single dose form. For these patients, our compounding specialists can create a customized pharmaceutical product to fit the specific needs of an individual that is "just what the doctor ordered."
At Poole's Pharmacy, we compound specialty medications in the form of:
Capsules
Creams
Liquids
Troches
Mouthwashes
Transdermal Gels
We also offer specialty flavorings, custom dosage strengths, and medications that are not commercially available. Call or come by today and speak with one of our compounding pharmacists about how we can provide creative solutions to meet your medication needs.
Veterinary Compounding
For over 30 years, Poole's Pharmacy has provided veterinarians and pet owners with creative solutions to medication and dosage challenges. We can make pet prescriptions in numerous forms, including liquids, suppositories, transdermal gels or ointments, capsules and treats.
We work with doctors to design medication therapies that are not commercially available, and are creative in finding ways to help pet owners dispense medicine in forms that animals will love. With 42 flavors, our prescriptions will entice the taste buds of even the most discriminating pet, from primates to reptiles.
We also specialize in discontinued or hard to find medicines. Using the chemical form of a drug, we can compound discontinued medications and will work with veterinarians and pet owners to compound specialty prescriptions that are not widely available. Poole's Pharmacy knows that pets are a special part of your family and we want to help you keep them healthy and happy!
If you are a patient or provider with questions about prescription compounding, please call us at 770-514-1414 and explore our links on compounding resources below.